Protecting your business as you serve the bereaved.
Funeral home insurance with your business in mind.
Funeral homes are a very important part of the communities they serve. Helping families and loved ones cope with loss requires your full attention. Working with an insurance agency that understands the specialized need for funeral home insurance can help you protect your business so you can continue to meet the needs of those in mourning.
Specialized funeral home insurance designed to fit your needs.
Your funeral home might be a small, family-run business. On the other hand, it might be a larger organization. Either way, your business has special insurance needs that must be addressed. There's no one-size-fits-all policy. While there are some insurance policies that can be useful for most businesses, the work you do is vastly different from a store, restaurant, or accountant's office.
Property coverage that's relevant to your business.
It will come as no surprise that you'll need insurance to cover not only the business property itself but also the contents. In addition to the standard office items, you also have a number of items that have a significantly higher value than other businesses. For example, you likely have coffins and other merchandise on display or for sale. You also may have expensive embalming equipment and other machinery for preparing bodies. In addition, you also should have adequate coverage for the items you take off-premises, such as chairs, tents, and other items that are used at cemeteries.
Liability coverage is a must.
There are various types of liability insurance, but there are two that are important to include in any comprehensive funeral home insurance plan. These include directors and officers liability (D&O) and professional liability insurance. D&O provides protection for funeral directors, board members, and other decision-makers in the event they are sued for decisions they make regarding employment decisions, property maintenance, financial decisions, and more. Professional liability insurance coverage is beneficial in defending claims that your funeral home has caused harm due to negligence or errors. In both cases, even unfounded cases must be defended, which can get costly. In addition, it can help pay for damages that may be awarded.
Funeral homes have general liability and auto insurance needs, too.
Funeral homes can have high foot traffic. There are many people coming into the building and there is always a risk that someone could trip and fall. For instance, one small crack on the surface of your parking lot could lead to injury and a lawsuit. General liability protects you in such cases. Similarly, business auto insurance is essential for any funeral home that needs to transport bodies or use vehicles for business purposes, whether they are owned by the business or belong to employees.
Basic funeral home insurance policies for other business risks are available.
Although there are many policies that are specifically needed for a robust funeral home insurance package, there are also policies that most businesses can benefit from to be considered. Cyber liability insurance can provide protection in case of a data breach. Workers' compensation insurance provides for the needs of employees who are injured on the job. Employment practice liability, business interruption, and pollution insurance are all policies that may also be beneficial to you.
To review your funeral home insurance needs and to learn more about how we can help, contact us today.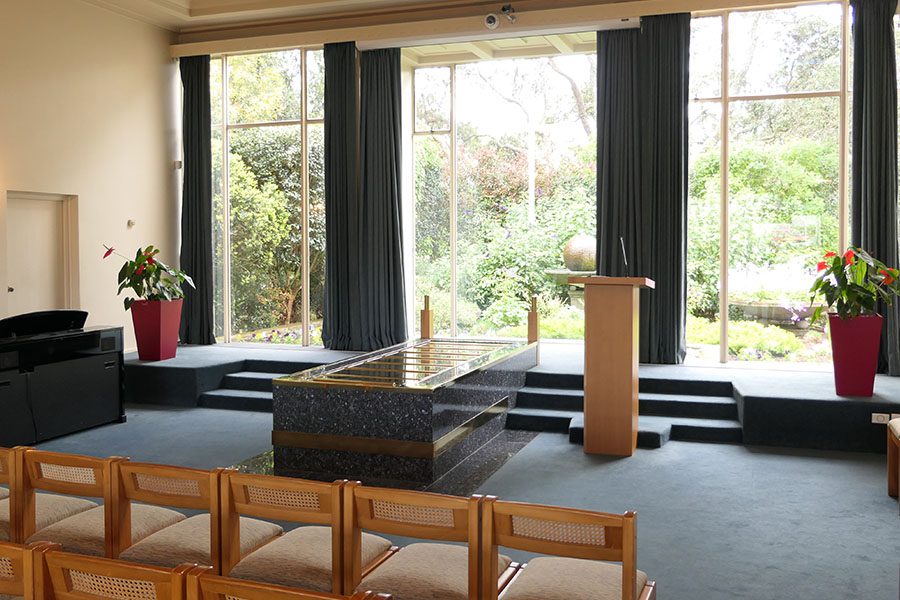 Get Started Today
As an independent agency, we are here to help you find the right Funeral Home Insurance coverage.
Get a Quote
  Funeral Home Insurance Quote Request
As an independent agency, we are here to help you find the right coverage.
Get a Quote
It only takes a minute to get started.
Fill out the form, we'll be in touch.

Review options with an agent.

Get the coverage you need.
Would you rather discuss this in-person? Get in touch with an agent today!